Establishing and maintaining good credit is vital if you plan to do any of the following:
👉🏾 Apply for employment
👉🏾 Rent an apartment
👉🏾 Open a bank account
👉🏾 Set up an account with public service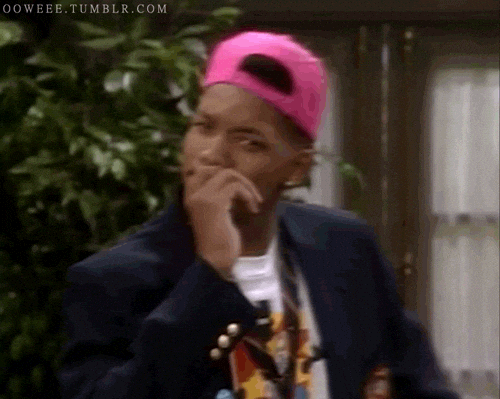 It used to be that establishing good credit was important only if you planned to buy a
home or car, but not anymore.
The simplest task, such as applying for employment could very much mean that you need good credit.
Having bad credit could affect your ability to survive.
So, what should you do?
📌 Start by requesting a copy of your credit report in writing.
You are entitled to receive a free annual credit report.
If you have already received a credit report for that year, you may also use any letter of credit denial by sending in a copy of that letter within 60 days of its receipt with your written request.
You can get your $1 tri-merge report today, http://bit.ly/3hnA7bw
Confused? Book your FREE consult today